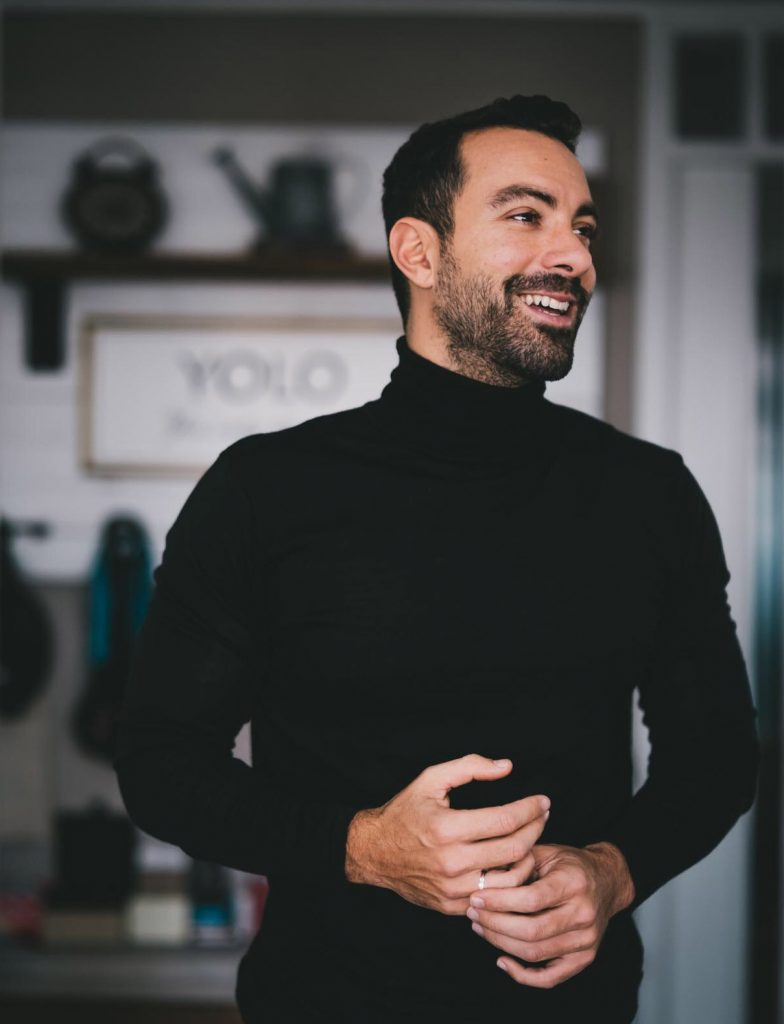 Sakis Tanimanidis is a Greek TV host, producer and entrepreneur. Sakis has been the TV host of some of the biggest success shows in Greece including his own creation the "World Party" travel show, "Greece Got Talent" and later on "Survivor" for 3 years in a row with record-breaking ratings for a prime time program.
He has also created a number of businesses. He has founded Baby Blue Project, a production company for TV shows and content creation.
He maintains his own travel agency World Party Traveler where he capitalized his extensive travelling experience form the World Party TV show. In 2018, Sakis co-founded ENTHOOSIA that specializes in the entertainment business with ventures such as the Museum of illusions in several cities around the world.
He holds an MBA degree from Babson College and an engineering degree from the Aristotle Polytechnic school in Greece.
Sakis is an avid traveler and a fitness addict. He is married with the Instagrammer Christina Bompa.